Ekey Solutions offer a complete range of engineering services for worldwide based companies and individuals. We have been serving our customers now for over a decade and include links to some of them here. Feel free to contact them for references on our skill set. No job is too small or too large.

We offer all forms of engineering including electronics prototyping down to 0402 size although we have reworked 0201 in the past. There is nothing in modern electronics that we do not handle from BGA removal, re-ball and replacement, cable and wiring loom manufacture, PCB population, device programming and test - we do the lot. We have never lost a single customer in over a decade of working together and we have not failed in a single task we have be contracted to perform.

We offer a prototyping service where we produce pcbs with a finish comparable to a machine without any of the usual set up costs. For example our price for an A4 stencil is only £20.00 instead of the usual £200.00 plus. This allows revisons to circuits to be prototyped without excessive costs. We also make no single setup charge which can often be in excess of £1000 alone depending on complexity of the circuit. We are fully conversant with all modern electronic techniques and practices and more than happy to comply with any requirement for NDA's or other secrecy agreements.

We also offer mechanical services and refurbish all types of machines from gaming components to fridges and boilers. Again we can do the lot.

If you have a requirement for anything technical please get in touch by whatever means. We have no minimum or maximum order size. All prices are exclusive of VAT.

Here is one of our recent builds for our friends over at Fair Games Ltd. It is a mixed technology PCB with both SMT and thruhole. It was designed by Dean Smith the lead designer at Sun Jade Technology, utilises a PCB from Ian at Blackvein Circuits and built by Caroline Williams our PCB Engineer.



Great picture of Speedy - one of our favourite customers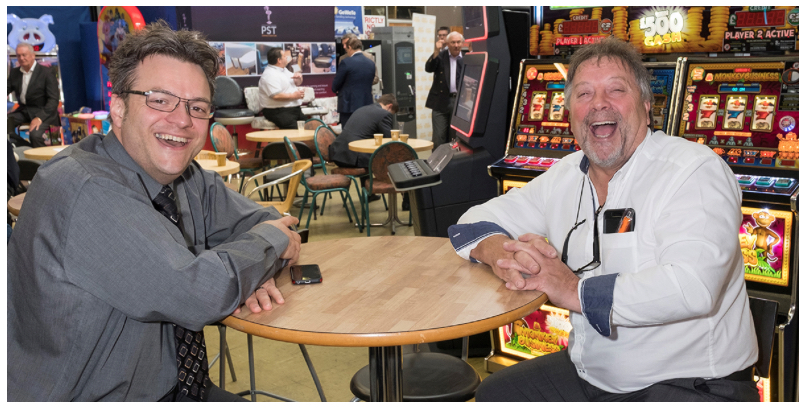 Please Like Us Here!

⬇⬇⬇⬇⬇⬇⬇